we're on the line for you.
Voice/Data solutions for all businesses using hosted products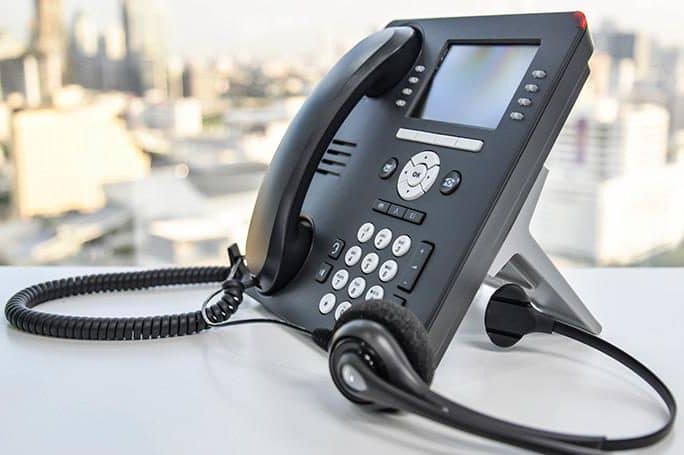 VOIP
The best hardware and software that enables you to use the Internet as the transmission medium for telephone calls by sending voice data in packets using IP.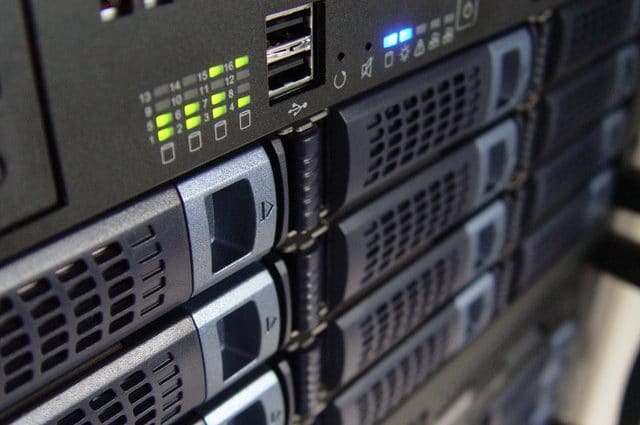 PBX comserver 50 – 1000
Build your entire telecommunications strategy around one of the powerful ESI Communications Servers, knowing that they will easily adapt as your business needs change.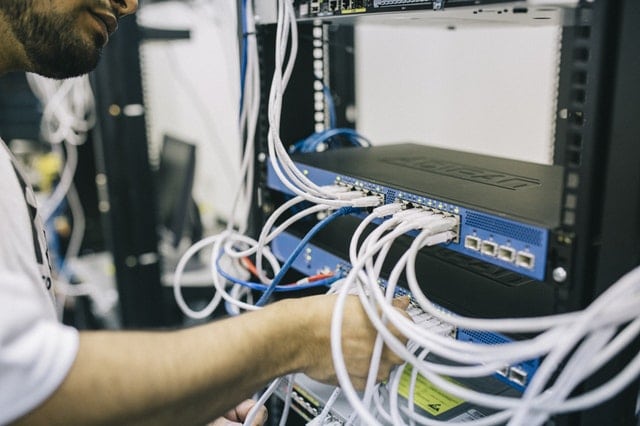 Hosted PBX
Eliminate the hassle of installation, operation and maintenance costs of your VoIP PBX by using Nova Communications as your hosting provider.
we offer turnkey systems designed to meet your organizations specific needs
From greater Chicago west to the DeKalb area and Joliet to the Wisconsin border.