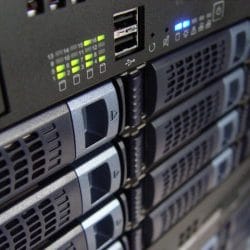 Voice & Data Networks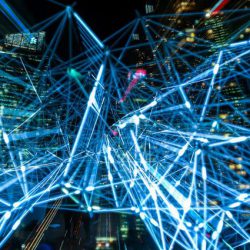 Wireless Linking 30 miles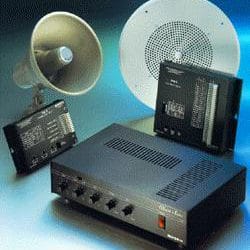 Sound and Paging Systems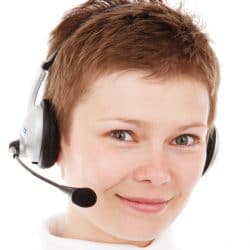 Headsets and accessories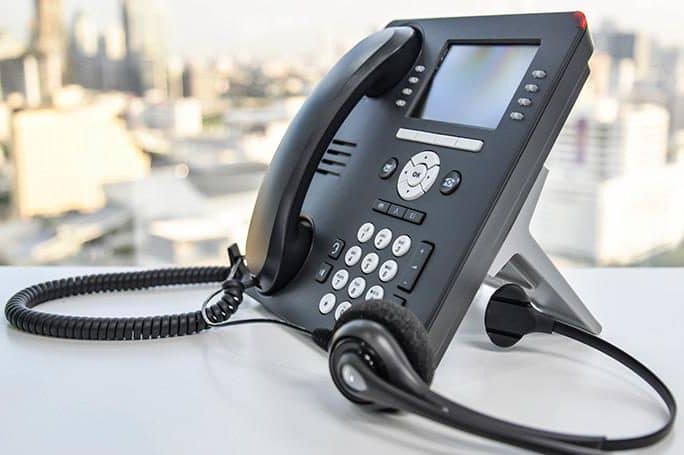 VOIP
The best hardware and software that enables you to use the Internet as the transmission medium for telephone calls by sending voice data in packets using IP.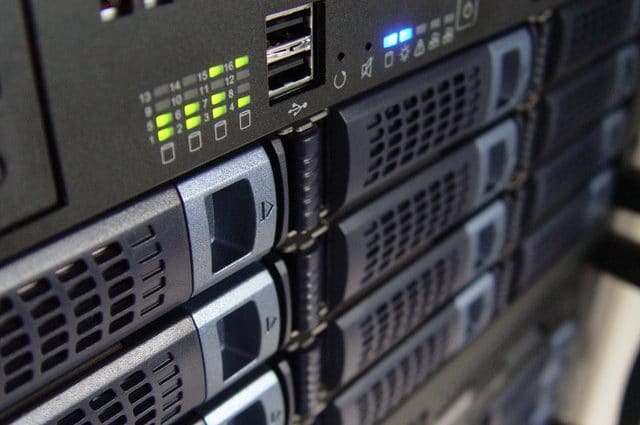 Digital & Analog
Even if your system is pretty old, Nova can still service and maintain your system to keep it running like new.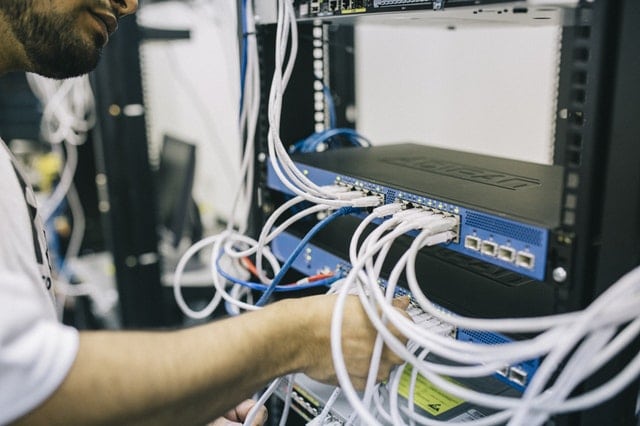 Hosted PBX
Eliminate the hassle of installation, operation and maintenance costs of your VoIP PBX by using Nova Communications as your hosting provider.