Our service to you continues after installation as we provide answers to questions, maintenance of the equipment and handle any additions, moves or changes in your company. All our technicians are trained and certified for installation and service. Dispatched fleet of technicians provides you with timely response to service calls.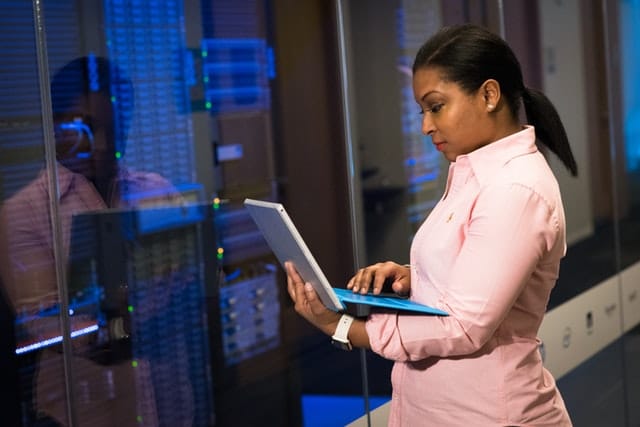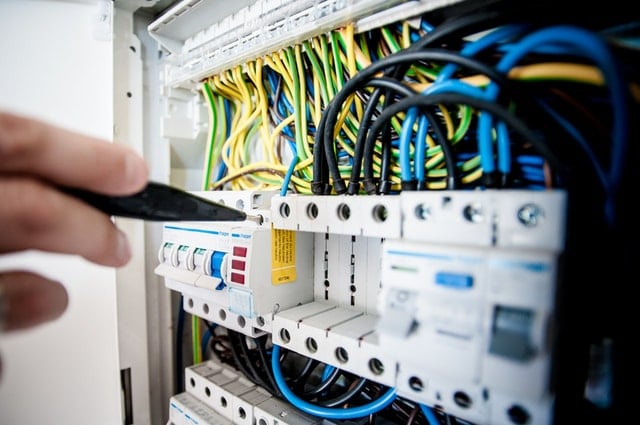 First, we make a complete assessment of your needs so we can build a proposal that best fits your needs. Upon acceptance, a project coordinator will meet with you to obtain all the necessary programming information/ programming and how your new system is to operate. The system is assembled, programmed, and fully tested at our location prior to it being delivered to your location to insure a smooth and seemless cut over 
Our technicians are certified to service all major brands, so we can ensure the best service to all of our customers. Our process remains the same for all brands and we can ensure a quick response time for all customers to get your issues solved. Some of these major brands include ESI, Nortel, Avaya, NEC, Panasonic.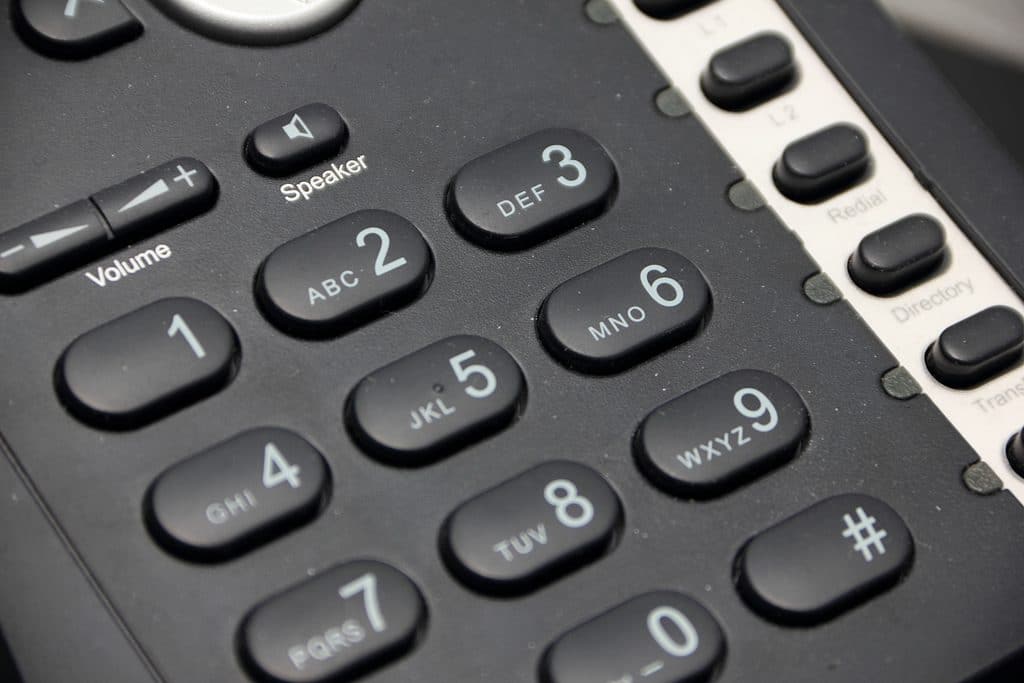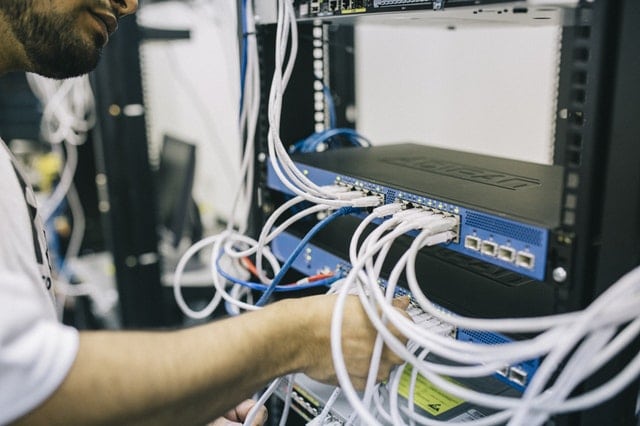 Setting up and installing equipment can be a hassle, so we make sure that none of our customers have to deal with the installation alone. We can install the cabling in your facility and complete the installation according to your desired setup.